May 6, 2014 in Film News by admin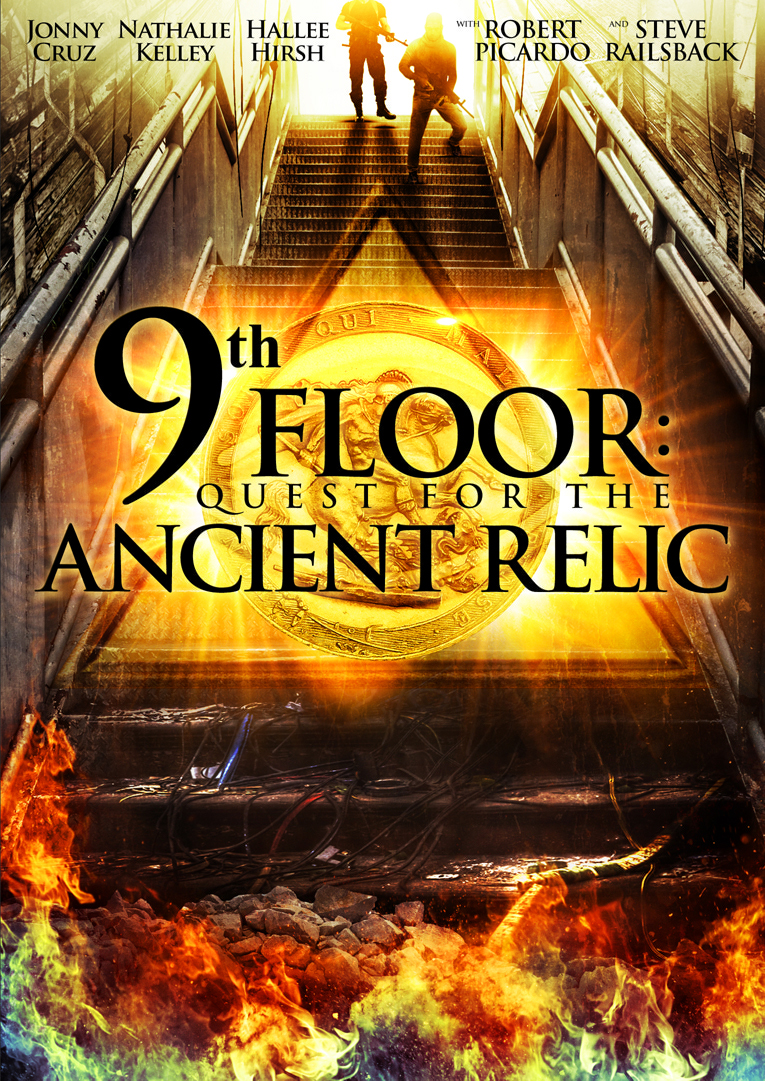 INFILTRATORS will be released domestically in August 2014 under a new title, 9TH FLOOR: QUEST FOR THE ANCIENT RELIC. (The title will remain INFILTRATORS in the foreign markets).
It will be available on DVD, VOD and as a Digital Download, so get ready to buy or rent your copy as soon as it's available. The exact release date will be announced soon!