August 19, 2014 in Film News by admin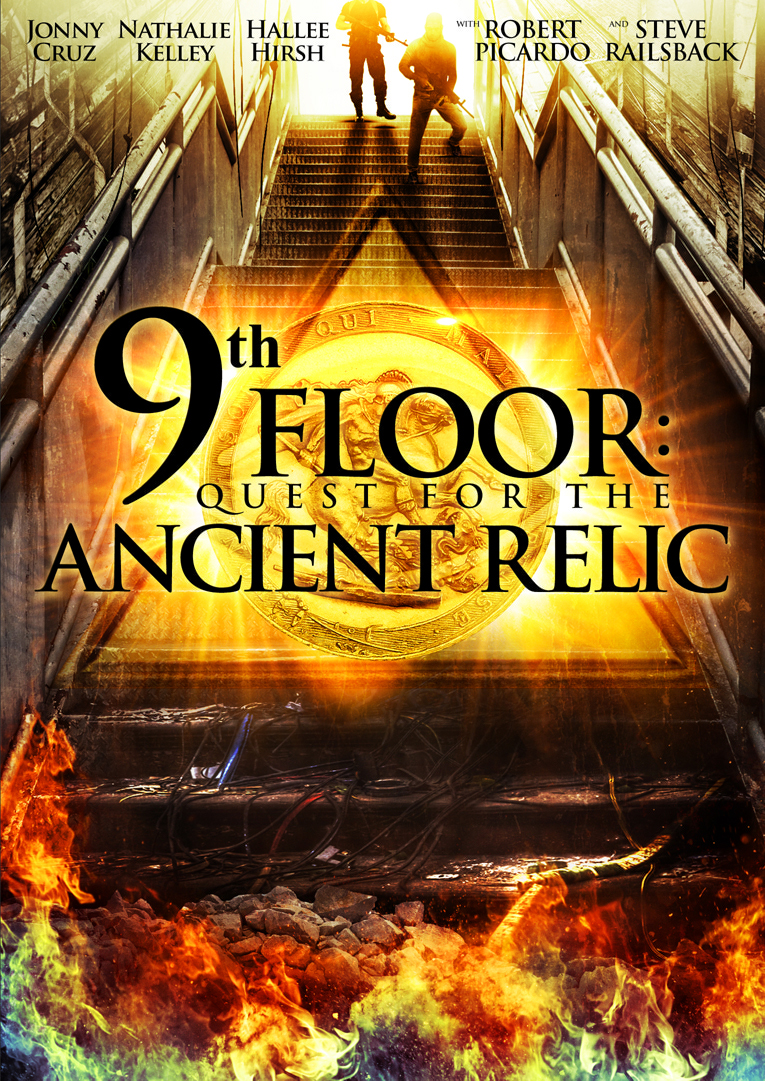 TODAY IS THE DAY! 9th Floor: Quest for the Ancient Relic (INFILTRATORS) is available today on VOD (Comcast/Xfinity TV, Cox, Verizon/FiOS, and Dish).
Thanks to everyone who has been a part of this project and supported it along the way. Help us make this movie a hit! GET it today and SHARE this announcement with your friends!
The DVD/Blue Ray release will follow on September 30, 2014.